Wayne Computer Services: Computer Repair Experts
When it comes to quality computer services in the Wayne area, Mobile Computer Services is the number one choice for IT and computer services. Our team of skilled technicians takes great pride in the quality results we're able to deliver to our clients, and we work hard to bridge the gap between computer systems and users. Are you looking for reliable computer services in the Wayne area? If so, give our team of skilled professionals a call today and let us show you the kind of quality results that have helped make us the area's most trusted resource for reliable computer services.
Here at Mobile Computer Services, we offer a wide variety of essential computer services beyond just computer repair. Whether you're looking for help with computer installation, computer backups, data recovery, or even business IT support, our team of skilled technicians is up to the task and ready to help. The task list that we can address for you is practically limitless, so don't stress by trying to do it yourself. Let our skilled experts handle everything for you. If you have any questions about our full lineup of quality computer services, or if you'd like to schedule an appointment for a consultation, give us a call today. Our team of skilled technicians is always standing by and ready to help.
Learn More About Us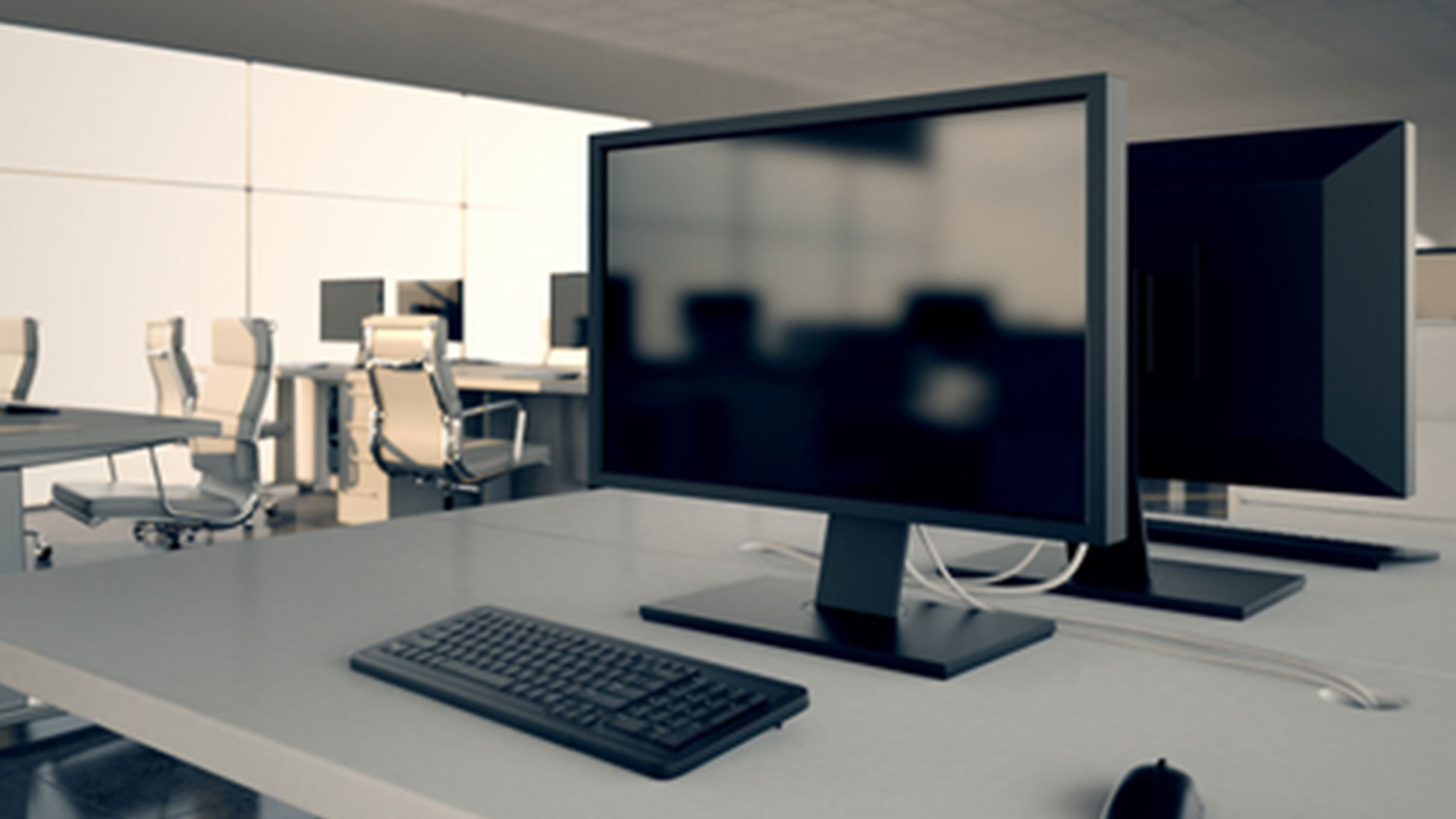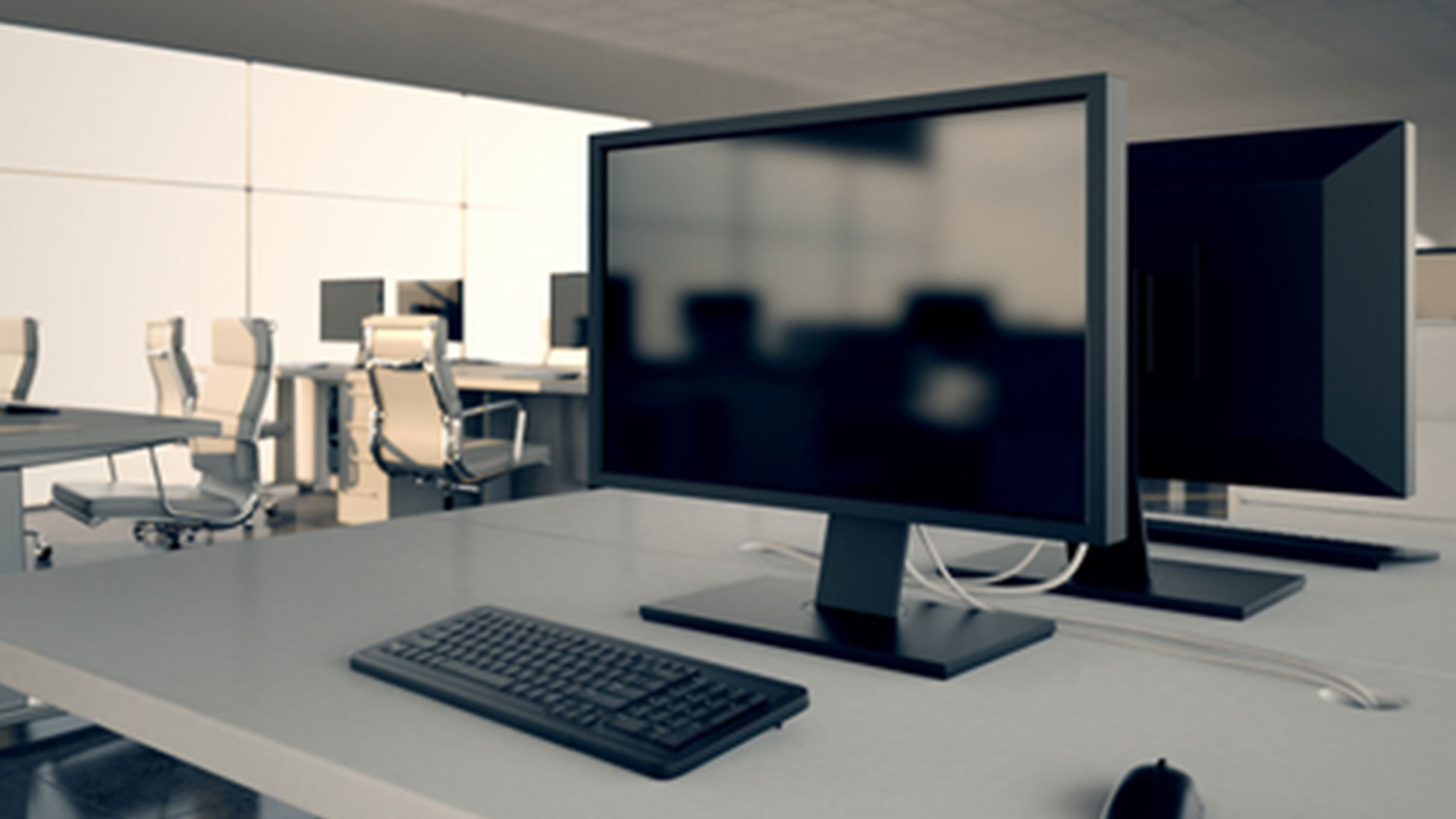 On Site Computer Repairs
One of the ways that we want to make it as easy as possible for you is to come to you. When we say that we deliver superior service we mean it literally and figuratively. Our on site computer repairs make it possible for you to get the service you need without the hassle of bringing it to us.
There is no reason to take on the added hassle of packing up your system and dropping it off with a so-called pro. We can reduce the wait time and get you back up and running in no time by simply coming to you. Call today to find out more about what we can do for you in terms of computer repairs in New Jersey.
Find Out More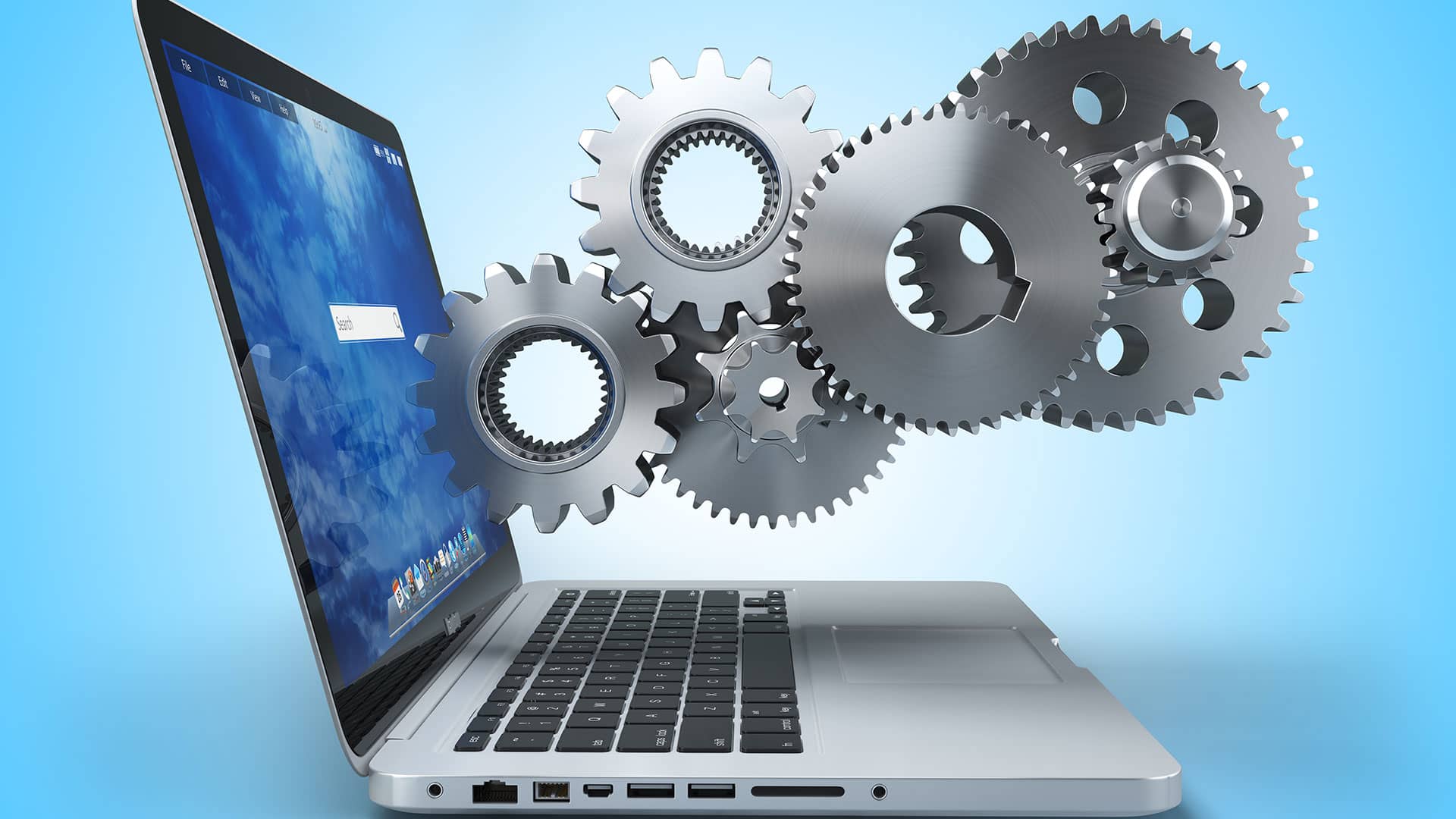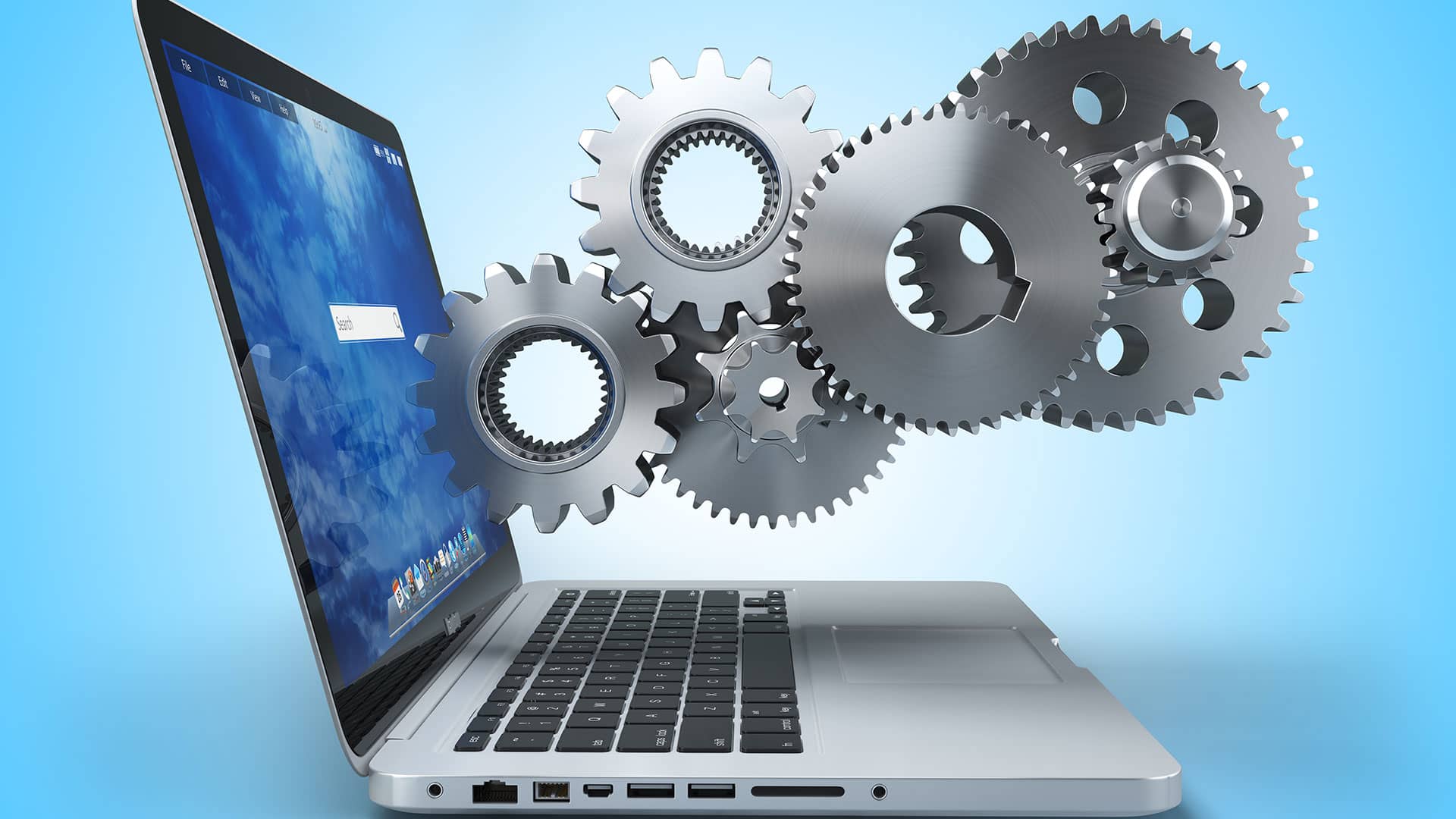 Software Support
Another essential task that we provide is our software support. We can help walk you through it so that you can actually use your software. We even offer remote access support which helps you take care of things without having to do it on your own.
At Mobile Computer Services, our expert technicians can diagnose, repair, upgrade, configure and network your Windows and MAC computers and devices. So whether you need software installed or troubleshooting services, PC or MAC, we can help.
Find Out More
Why Choose Mobile Computer Service In Wayne
In addition to having expert technical expertise, our New Jersey computer repair company believes that providing exceptional customer service and satisfaction is paramount when dealing with our clients, regardless of whether they are residential or commercial, home or office, a dental practice or a grandmother. Our computer techs and IT specialists feel that the most important element of working with someone's computer is to safeguard their data. This can be a company's Quickbooks file, stored email or precious family photos. Without your data, the computer is just another box of components and plastic, something that can be replaced or fixed, where your data cannot. However, with Mobile Computer Services, your computer remains a precious commodity in your life. So whether you need virus removal, software support, data recovery, networking, installation or computer repairs in New Jersey, Mobile Computer Services is here to help you and ensure you receive the best in quality services and results.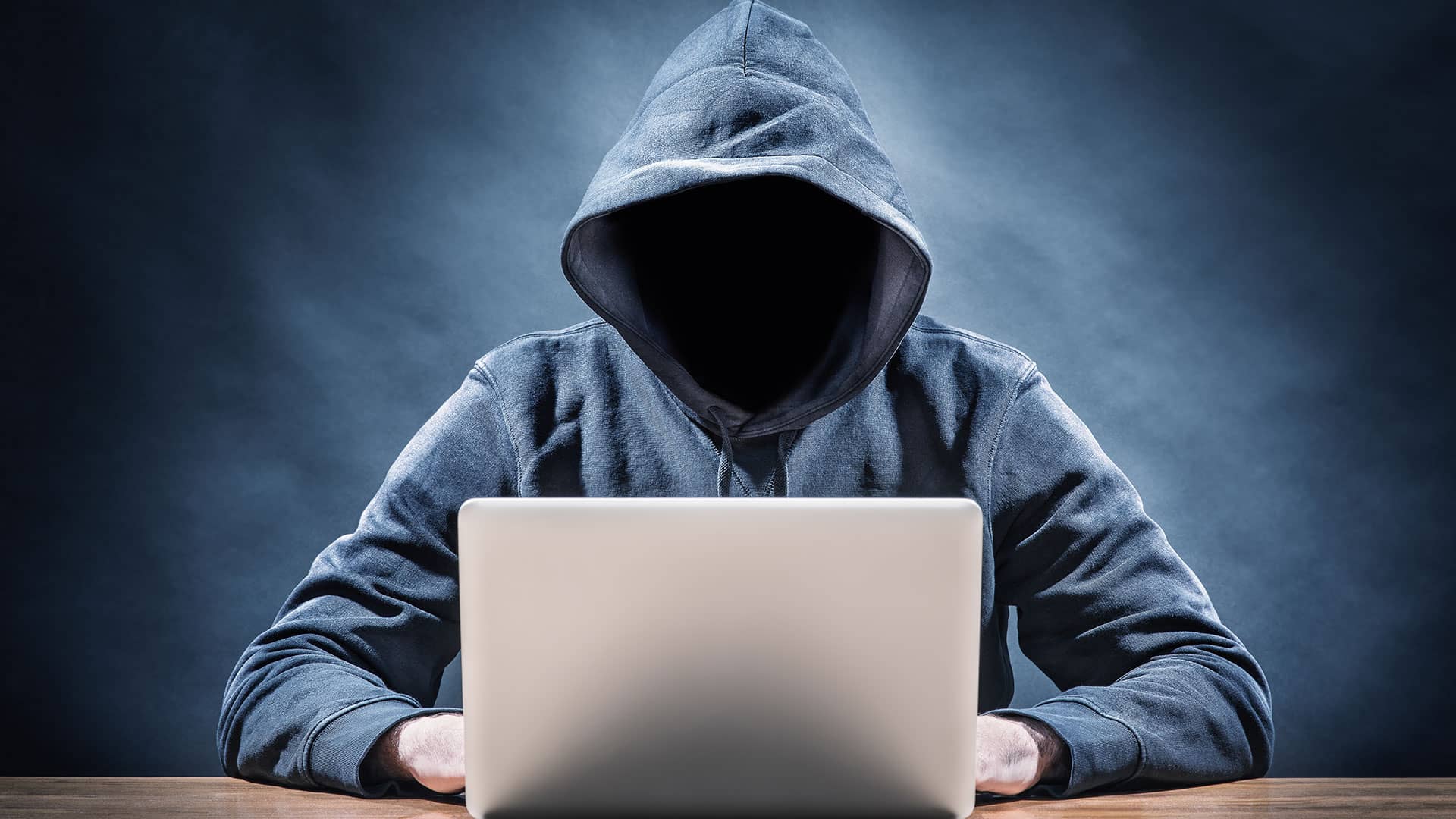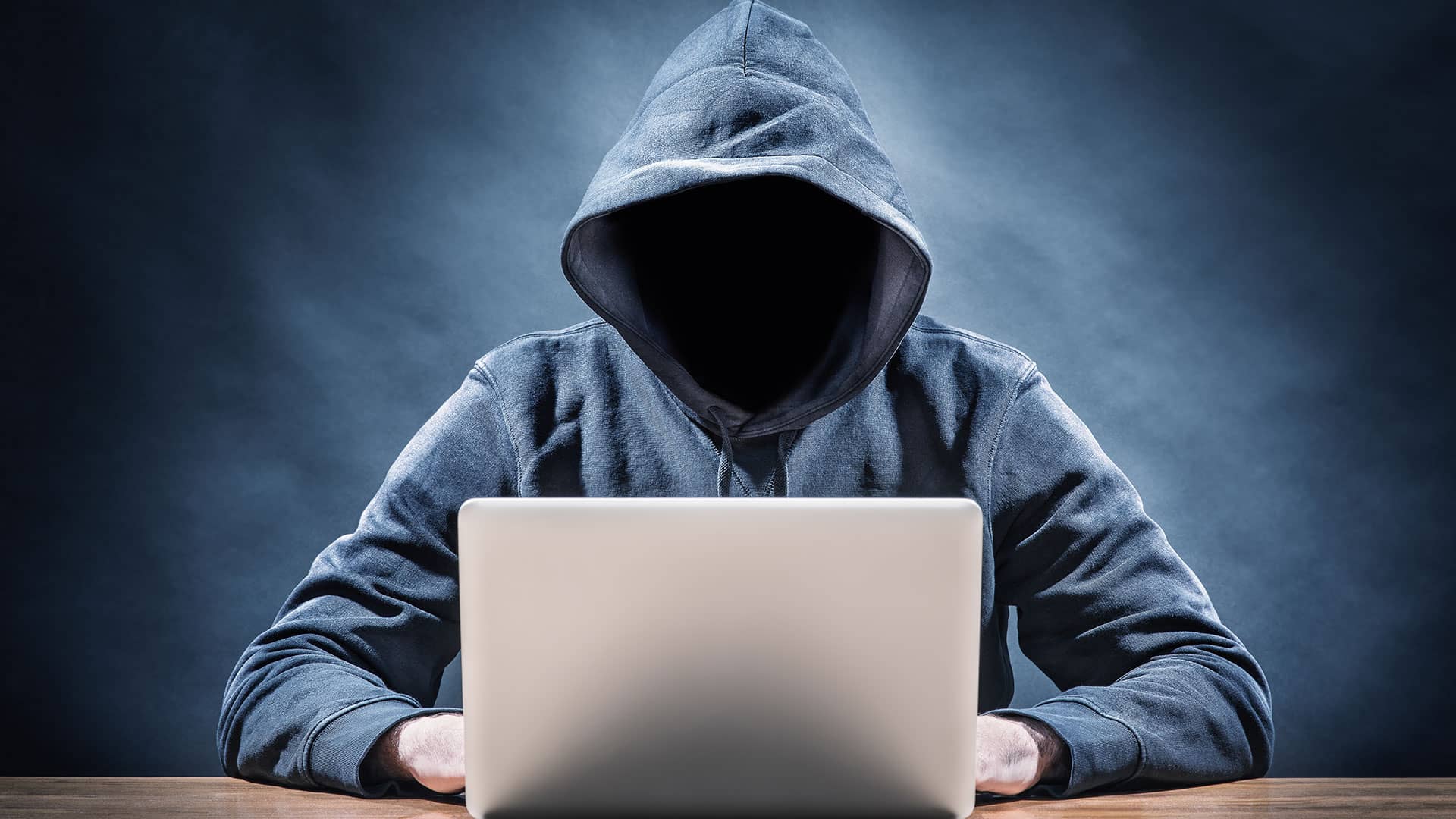 Virus Protection
One of the most important things you need to address, for your personal or professional computer, is the need for virus protection. The need to protect from viruses and intrusions is more important than ever. At Mobile Computer Services, we understand this need and can evaluate your current antivirus solution. We can provide you with a variety of methods to use in order to avoid getting infected and putting your data at risk. Without the data, your computer is nothing but a piece of plastic - it becomes that useless once infected.
Let us help you protect your system so you never have to go through this. Not to mention, we can also provide you with data recovery and virus removal in New Jersey should your computer ever become infected.
Find Out More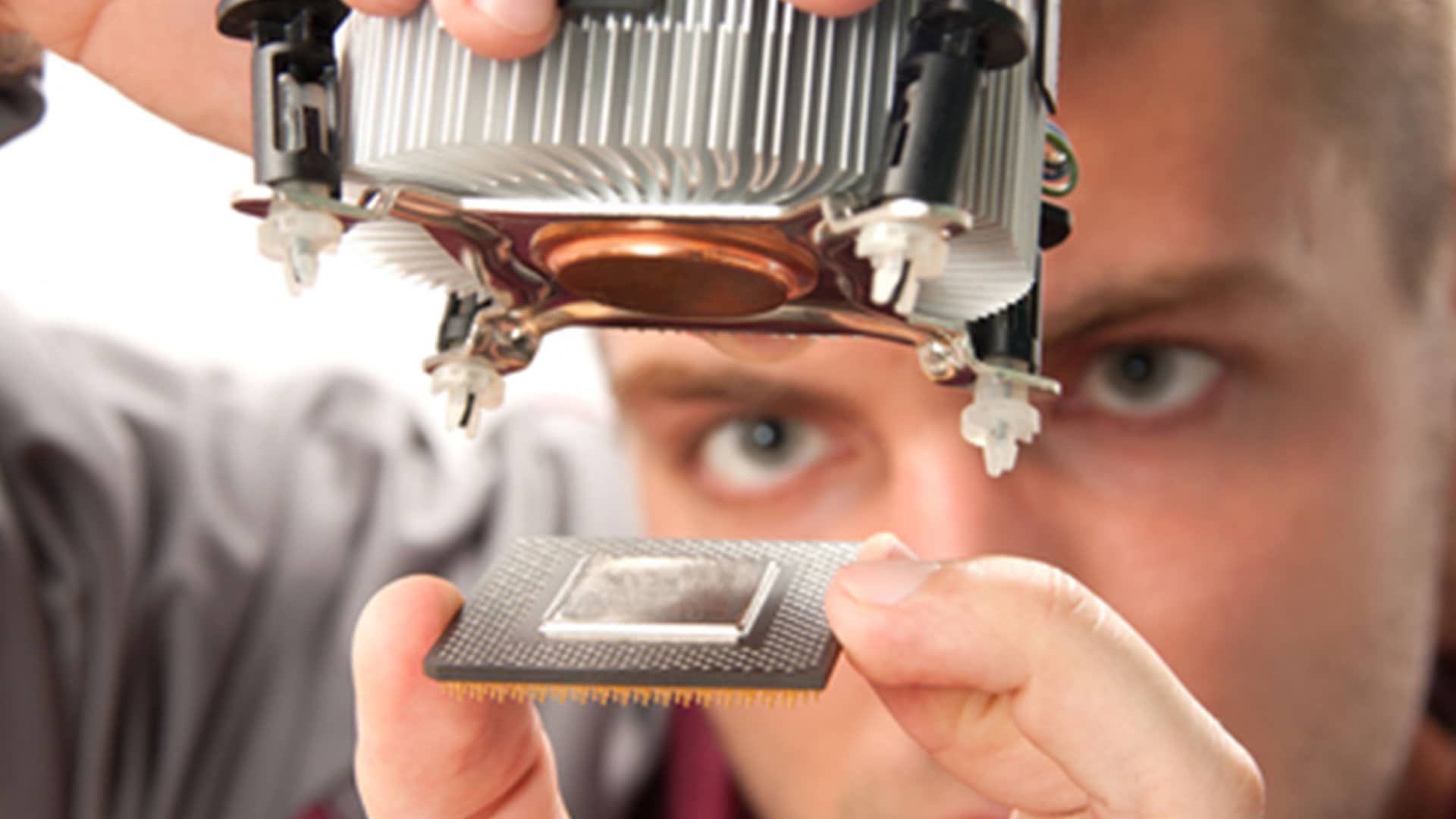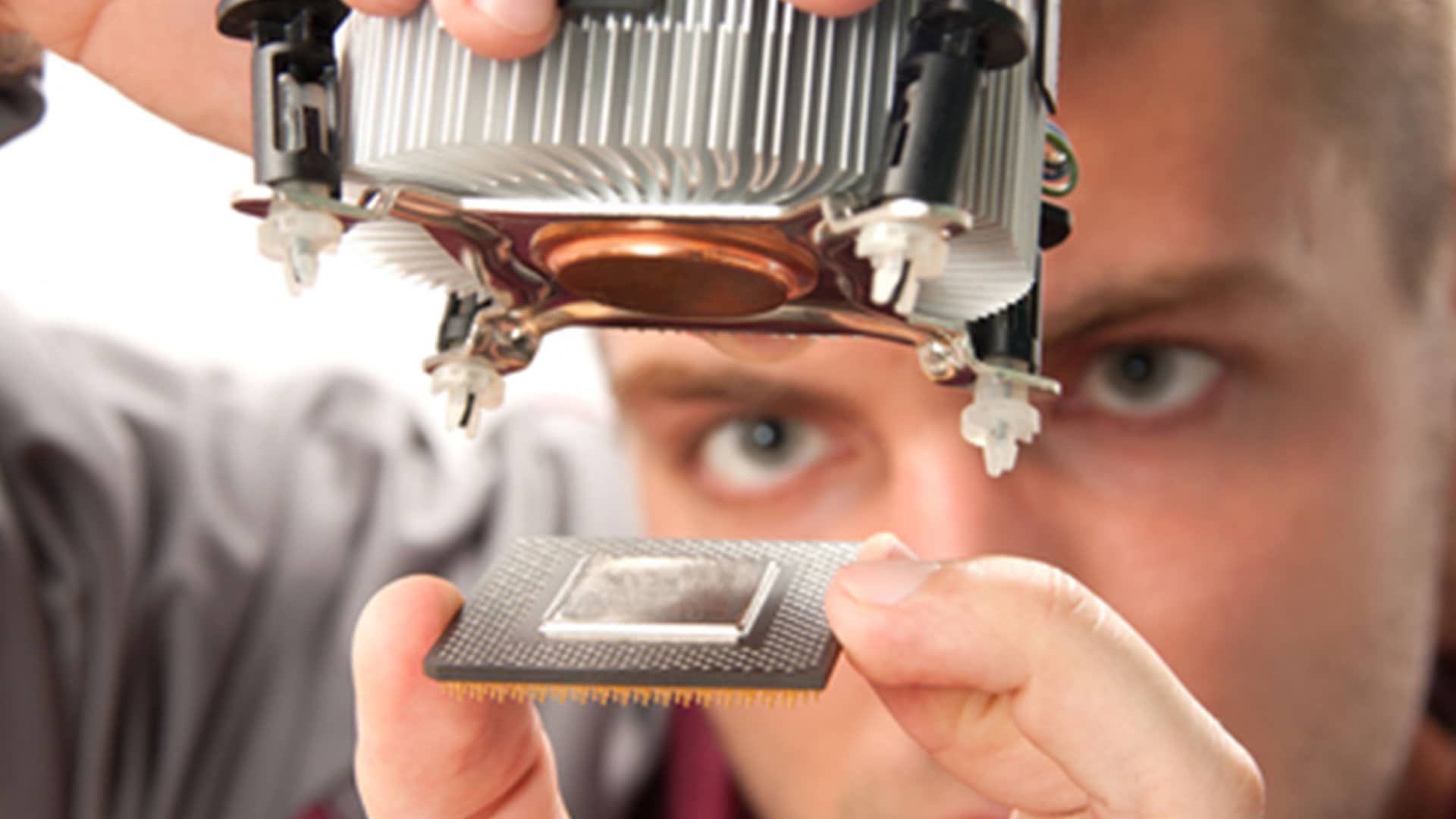 Computer Installation
In order to have your system working correctly, from the start, you need to have proper installation. We can handle this for you. Whether it is for personal use in your home or your entire operating system for your office, no task is too big nor small. We can also install networking solutions. Imagine using your iPad to print documents to a remote printer at your home or office…from anywhere.
The good news is that we also offer service contracts. This enables us to keep a watchful eye on the systems we install and help keep them running smoothly. Don't take a chance with one of the most important components of your business or your home.
Find Out More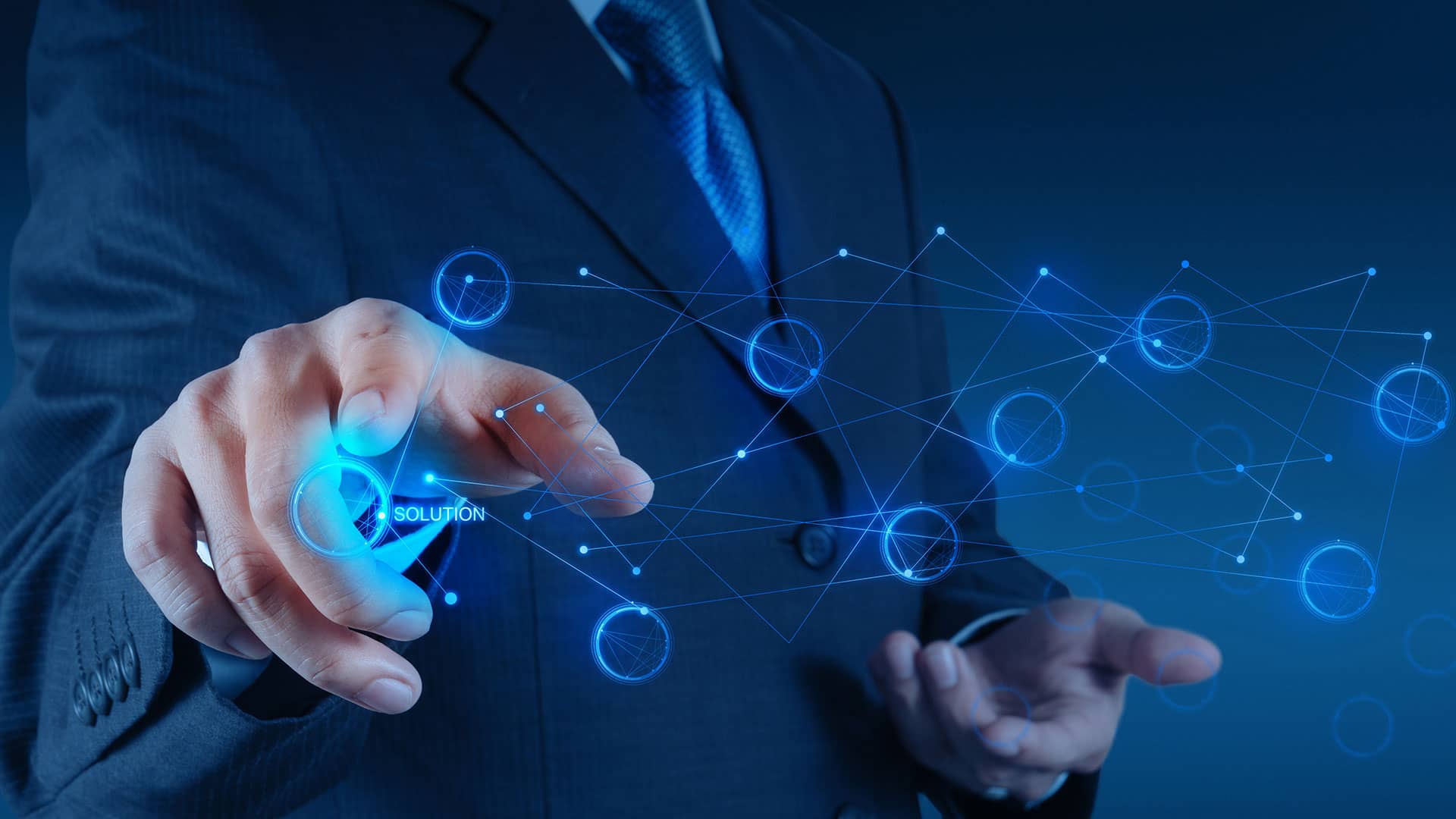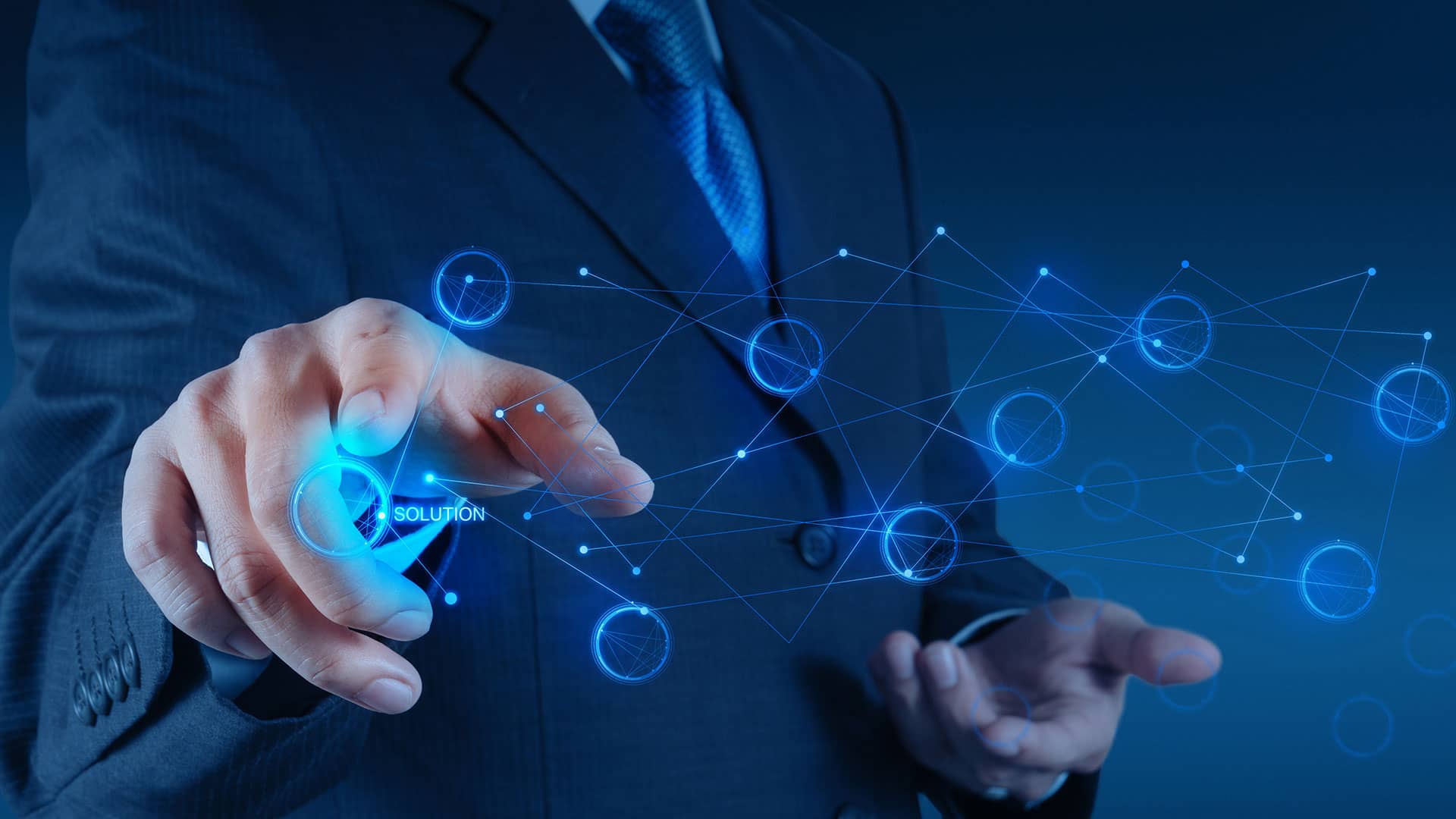 Data Recovery
While the best measure of protection against needing data recovery is virus protection, we can take care of both. You may have a lapse in protection or a new virus may come along that anti-virus software is not able to handle yet. The important thing is calling us as soon as you realize your computer may be infected.
In most cases, we can recover your data even when other so-called pros say it can't be done. No one wants to lose their data and the good news is that you may not have to when you hire Mobile Computer Services for data recovery in New Jersey. We can also take care of transferring your data for you as well.
Find Out More
Our Complete List Of Services
RECENT ARTICLES
The Importance Of Computer Backup Services

In the fast-paced digital age, our lives are increasingly intertwined with technology. From cherished memories to crucial work documents, a significant portion of our valuable information now resides in the digital realm. However, with great convenience comes the potential for great risk. Data loss can strike […]

The Benefits Of Professional Computer Repair Services Over DIY

In today's technology-driven world, computers have become an indispensable part of our daily lives. From work tasks to entertainment, we rely heavily on these machines to function flawlessly. However, like any complex piece of machinery, computers can encounter issues over time. When facing computer troubles, you […]
Frequently Asked Questions
Yes, absolutely. At Mobile Computer Services, we offer remote diagnostic services to identify and address various computer issues. Our experienced technicians can access your system securely over the internet, allowing us to troubleshoot and provide solutions without the need for an in-person visit. This efficient approach saves time and ensures a swift resolution to your computer problems.
Yes, we provide comprehensive computer and IT services tailored for businesses. Our expertise covers a wide range of solutions, including network setup, server maintenance, software support, and more. With our experienced team, we ensure your business's technology infrastructure operates seamlessly, boosting productivity and efficiency.
Absolutely. In today's digital landscape, cyber threats are rampant. Virus protection is essential to safeguard your personal information, data, and sensitive files. Our robust security measures ensure your devices remain protected against malware, viruses, and other online threats, providing you with peace of mind while using your technology.
Certainly. We specialize in data recovery services. Even if your machine isn't powering up, there's a good chance we can retrieve your important files and documents. Contact us, and our skilled technicians will work to recover your data and provide solutions to get your system up and running again.
CALL OUR WAYNE COMPUTER REPAIR EXPERTS OR COMPLETE OUR ONLINE FORM